Our Main Service
Web development is a broad term for the work involved in developing a web site for the Internet (World Avika Web) or an intranet (a private network).
This can include web design, web content development, client liaison, client-side/server-side scripting, web server and network security configuration, and e-commerce development. However, among web professionals, web development usually refers to the main non-design aspects of building web sites: writing markup and coding.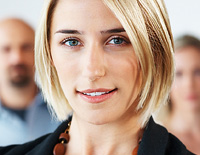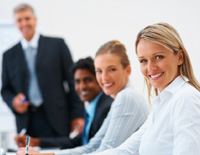 We Understand that you need choises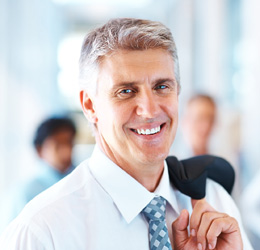 Avika Infosoft is offering a complete range of web solutions including web designing, web hosting, e-commerce solutions, multimedia solutions, Internet marketing, Application Development and many more.
We have empowered our designing team with professional web designers who bring impeccable amalgamation of tech-skills and electrifying imagination. The power to think and do out of the box distinguishes our web designers and their work. All this automatically speaks in catchy designing of web pages designed by our web designers.
1. Our Static website include following main features :
2. Customize website designing
3. Real-time support requests
4. 24*7 Technical Support
5. Live chat Help
6. Direct Connectivity with Technical Team
7. Customer support via a mail & phone